My writing often strays into business articles, social issues, culture and travel, but I am most passionate about food. It's what I think about a large portion of my day; it's what the world thinks about. Whether the thoughts are pleasant like remembering a decadent anniversary dessert, frustrating like why your diet isn't working or mundane like what leftovers you have in the refrigerator, people are always thinking, wishing and fantasizing about food. (There doesn't have to be anything mundane about leftovers.)
I consistently strive to tell the story that has yet to be told for people who want to experience it, whether it be through images, audio, writing or a combination of any of the three.
Read "Down to Earth Decorating" from Charleston Style & Design Magazine.
All photography and writing for Eater Charleston here.
My work for the 2013 November–December issue of South magazine.
A few SOCIETY Charlotte Magazine articles among dozens of others: The Gray Classic, 2013 Ride for Life Tour, Trucks Take on Cancer, Fashion Fights Cancer,  Shooting Hoops for a Cause, Betting For a Cure, Canines Look For Luck
Metropolis Magazine blogs: The Southern Hammock, Charleston Piazzas
Profile of celebrity chef, and Top Chef judge, Hugh Acheson for Ampersand Magazine food issue, November 2011.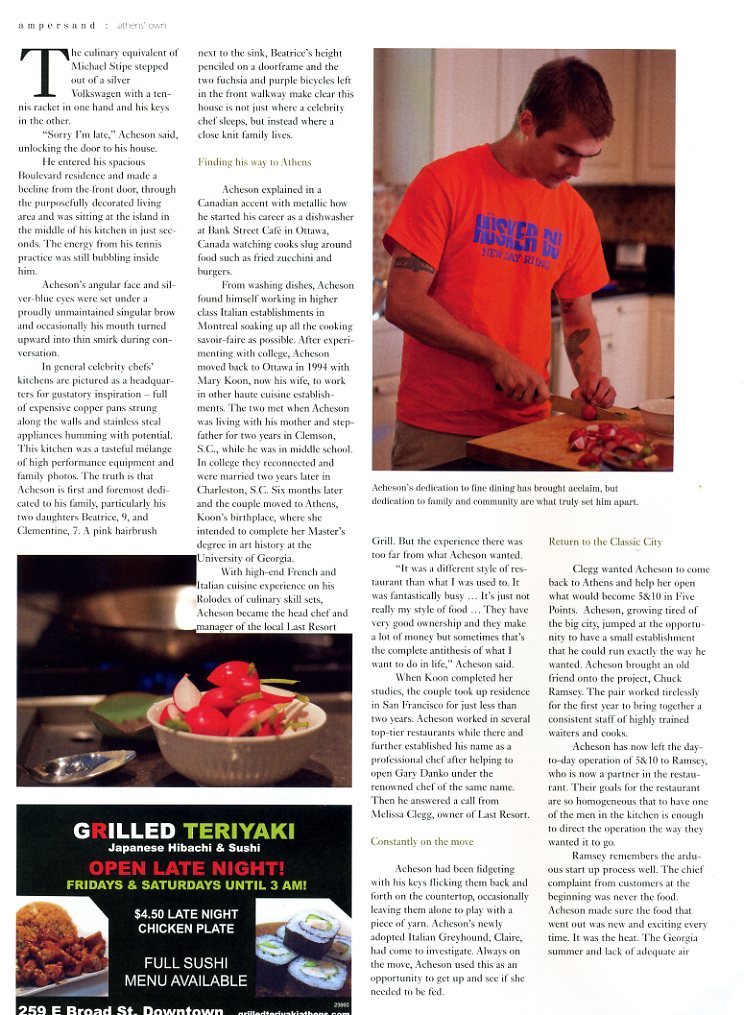 Ampersand Magazine graduation issue issue with "Graduate Your Tastes" article, April 2012.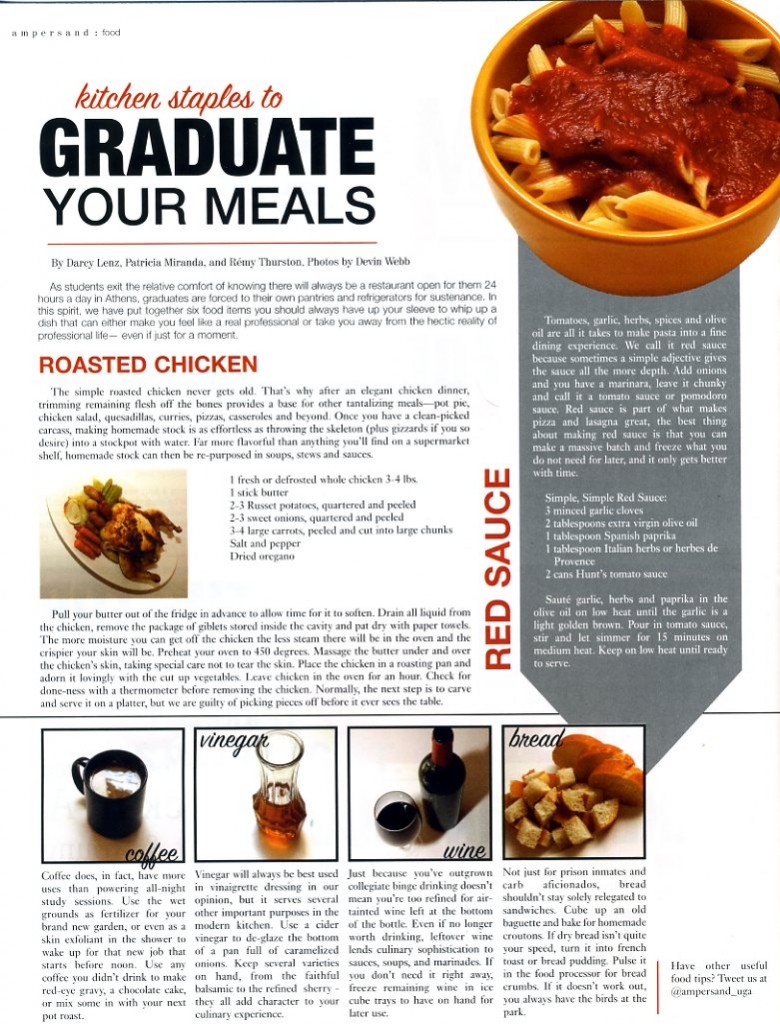 Ampersand Magazine sex issue, with breakfast article February 2012.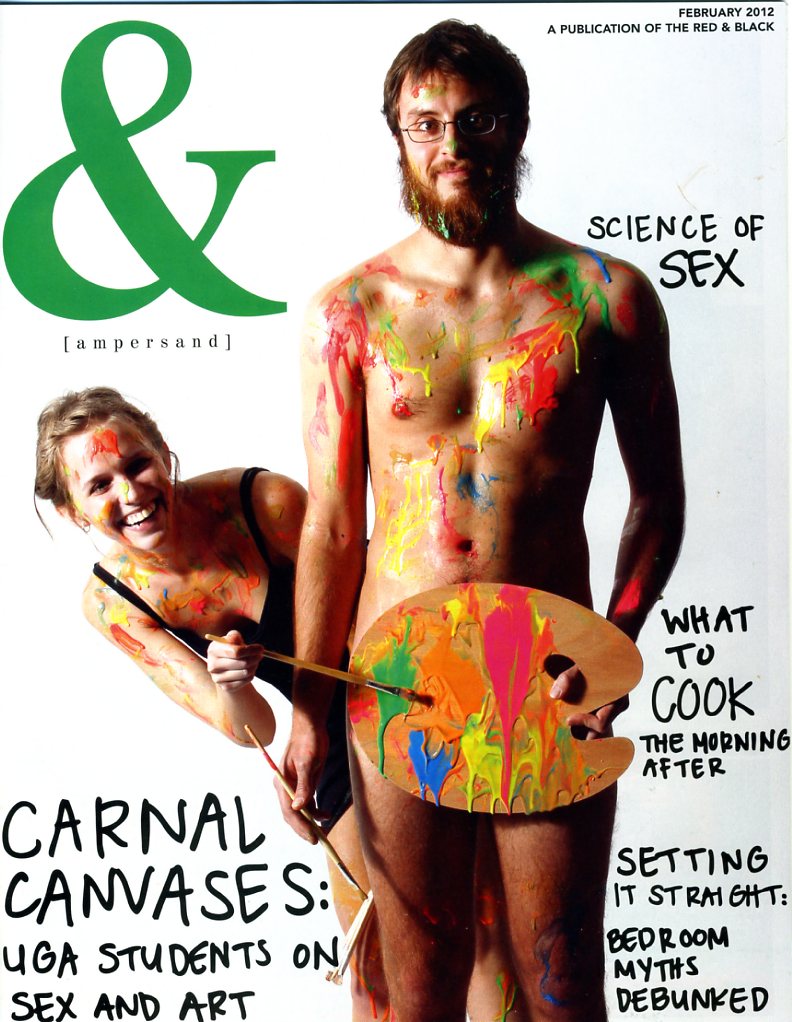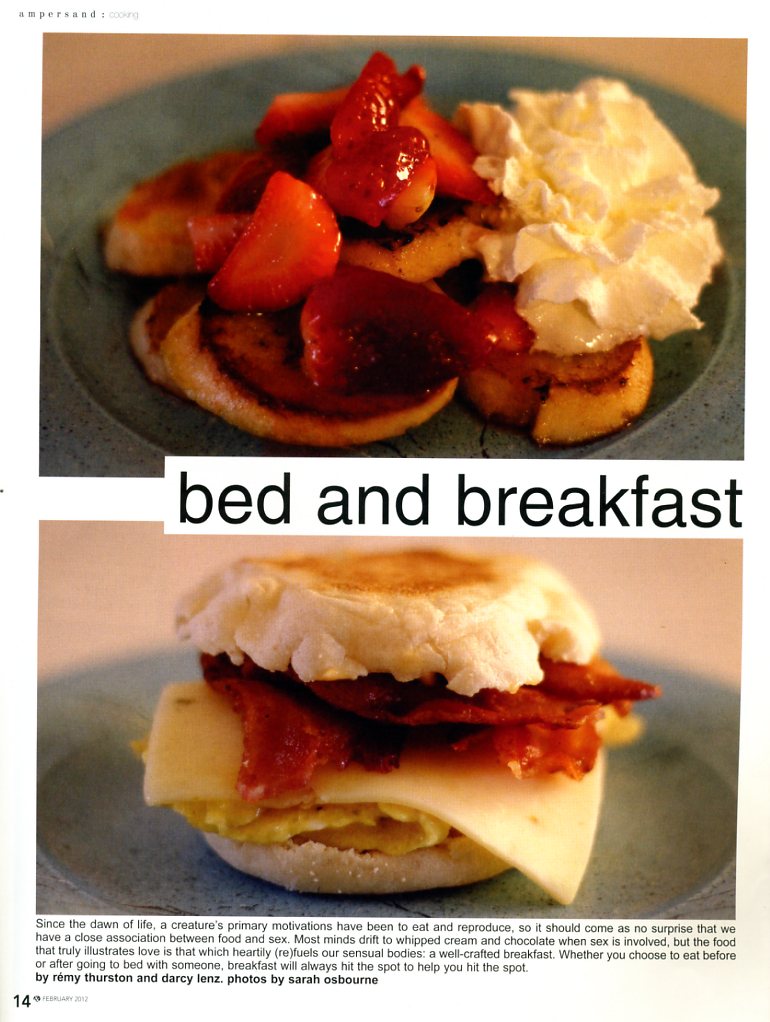 Ampersand Magazine, March 2012. Local business article.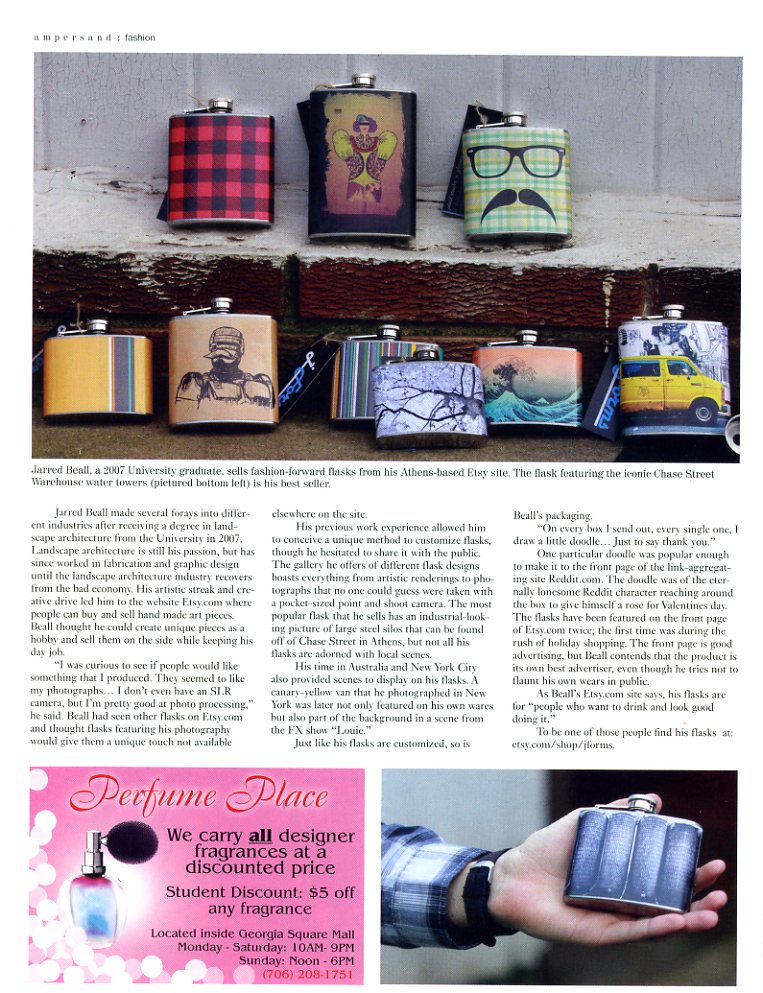 Fast Food, Fast Cash. South Magazine June/July 2011.